About the Registrar
The Registrar is an independent office holder, responsible for keeping and publishing the Register of Consultant Lobbyists.
The Registrar's responsibilities include:
setting up and managing the statutory Register of Consultant Lobbyists
making sure that the industry is following the requirement to register
publishing detailed guidance for industry about their duties under the Transparency of Lobbying, Non-Party Campaigning and Trade Union Administration Act 2014
publishing an Annual Statement of Accounts
Biography
Alison is an experienced Non-Executive Director and Chair, who works with a range of public sector organisations undergoing transition and change.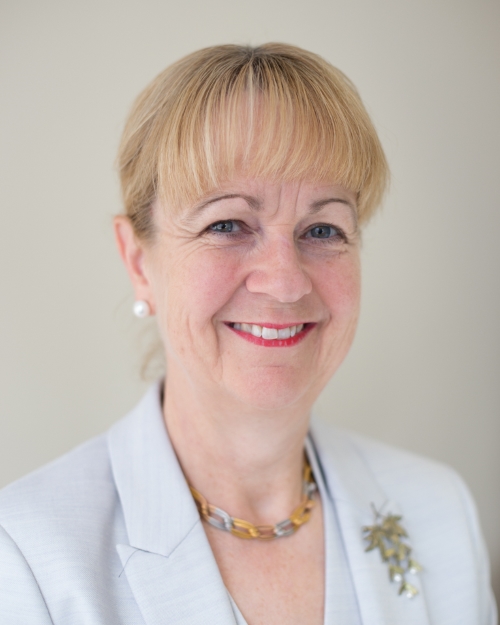 Her executive background is in business: having qualified as an accountant and MBA, she led international operations and commercial business for the Royal Mail Group and more recently, a range of businesses in turnaround as an interim Chief Executive.
Alison currently holds the following public appointments:
Registrar of Consultant Lobbyists;
Chair of General Osteopathic Council/Chair of Remuneration and Appointments Committee;
Non-Executive Director/ Chair of Audit and Risk Committee, The Queen Elizabeth ll Centre;
Non-Executive Director/ Chair of Audit and Risk Committee, Animal and Plant Health Agency;
Independent Member of Audit Committee, UK Statistics Authority;
Independent Member of Audit Committee, Parliamentary and Health Service Ombudsman.
Read more about Alison Joy White's Public Appointments.