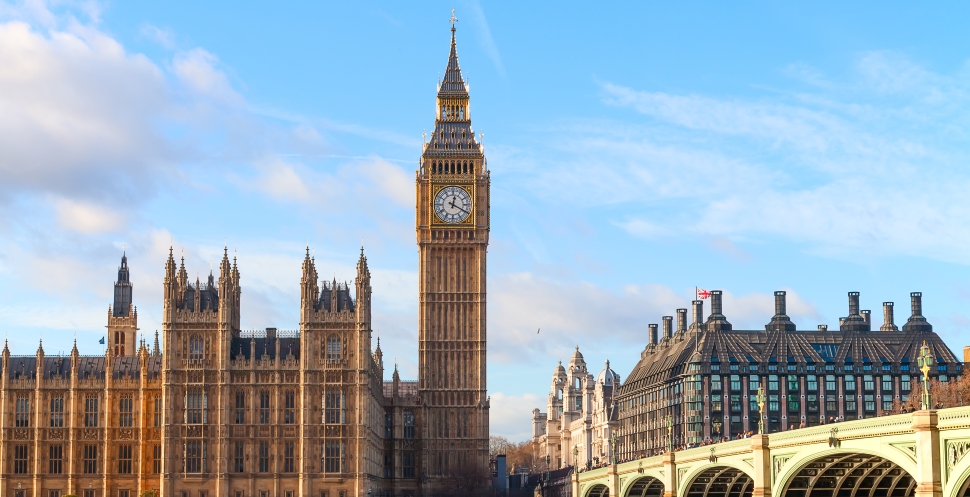 The Office of the Registrar of Consultant Lobbyists administers the statutory Register of Consultant Lobbyists
REGISTER OF CONSULTANT LOBBYISTS REACHES ITS FIRST ANNIVERSARY
The Register of Consultant Lobbyists is one year old on 25 March 2016. This is the first time there has been statutory lobbying legislation in the UK. Currently standing at 114 registrants, the Register includes organisations such as lawyers, accountants and a think tank, as well as those from the public affairs sector.
Establishing the Register from scratch has been a challenging task involving not only the design of a technical solution and website, but also providing guidance and support to help registrants understand their responsibilities, and how to comply with the legislation. The task of education and compliance continues to occupy much of the time of the Registrar's small team.
Asked about whether the Register could be described as successful, Alison White said: "The Register does what the legislation requires-my job is to continue to make sure that all those who are required to register do so, and to operate the system cost effectively. I encourage anyone unsure about their responsibilities under the Act to contact me, so I can advise whether they need to be registered. It's better to ask than guess!"
Latest news
April to June 2016 Quarterly Information Returns The Office has completed the publication of all Quarterly Information Returns (QIRs) for the April to June quarter. ...
Read more.
The Registrar publishes an article on her findings, following recent research into the services provided by law firms offering public affairs services.  Click here to ...
Read more.